SBALINI is a multidisciplinary practice with a cast contemporary gaze and intuitive approach of design, architecture and art; evolving to encompass a furniture collection for interior design projects.
Authenticity & Craftsmanship
The Studio created a contemporary lighting collection with clean lines sculpted in the finest materials (cast bronze and traditional patina, hand-hammered brass, lacquered rare wood, etc).  Collaborating with French craftsmen to apply their unique artisanal knowledge in the most demanding pieces, Stéphanie sculpts the plaster molds of certain pieces herself before they are cast in bronze. As a sign of authenticity, each design is ­­­­­stamped SBALINI.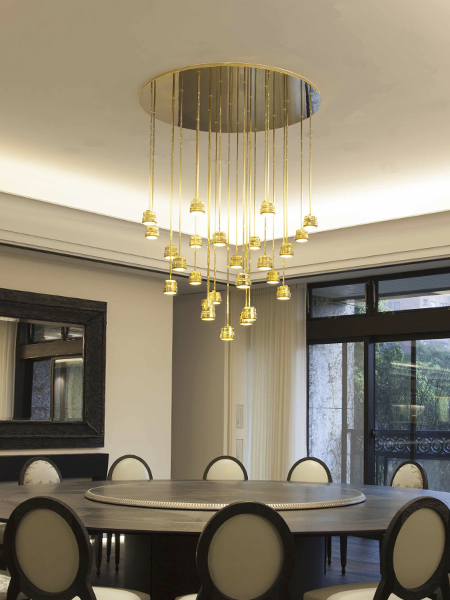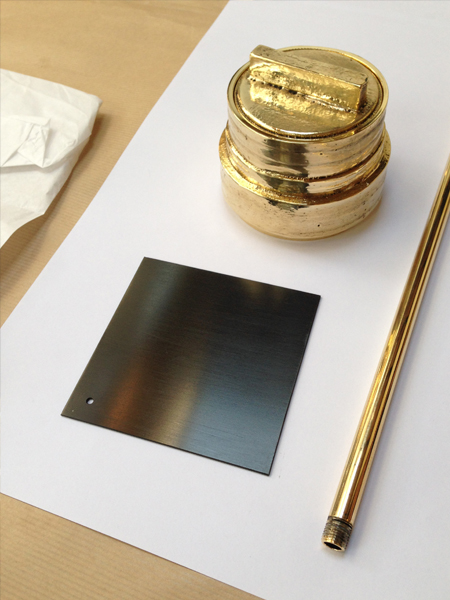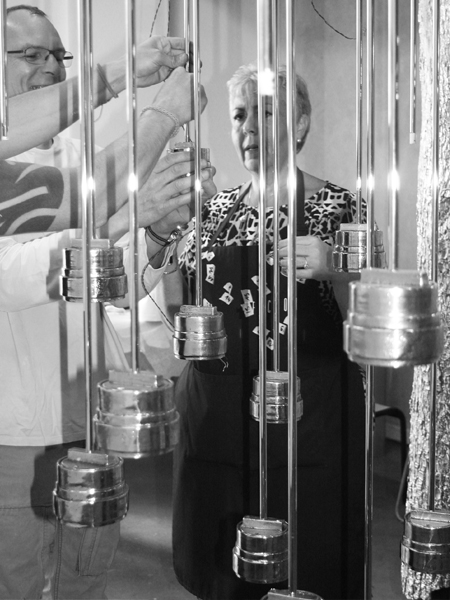 We specialize in object design, furniture & lighting design and sculpture. We lead projects from start to finish and carry out great attention to detail. The mastery of the crafts is present throughout the production of each piece.
All furniture & lighting is made-to-order and handmade. We offer custom-made for our most demanding clients. The Studio always draws inspiration from her clients' worlds. For Costes restaurant in Paris, the agency designed 4 oversized lamps entirely made in cast bronze (3x4m). 
The Studio also collaborates closely with the Architect, Balini Associés Architecture, on various interior design  projects. We combine both architectural and interior design expertise to meet  requirements of our clients.
The creator privileges arts and crafts and is in close collaboration with French craftsmen
The Studio operates with several workshops: cabinet making upholstery, glass making, bronze work. Each piece is produced completely by hand in the "artisan manufacture". All the patina finishes that appear in the collection are painstakingly achieved by hand. Stéphanie sculpts herself the plaster molds of certain pieces before they are cast in bronze. It creates unique wavy surface and material effects.