Stéphanie BALINI Artist Designer
Paris-based Artist and Designer, Stéphanie Balini, founded SBALINI Studio. The agency specializes in high-end residential and hospitality projects but has also launched its own luxury furniture collections, composed of lighting pieces, furniture, sculpture, and made-to-order pieces.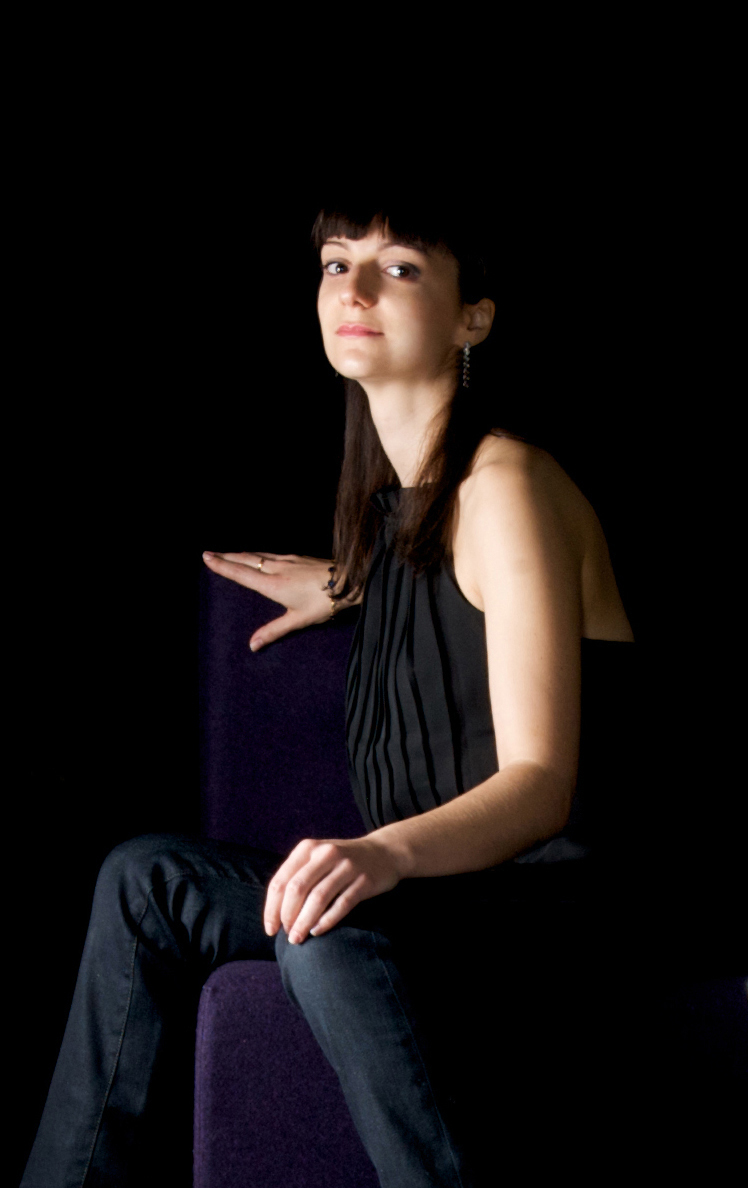 Authenticity & Craftsmanship
SBALINI design is a refined style exemplified by the use of natural materials. We collaborate with French craftsmen to apply their unique artisanal knowledge in the most demanding pieces.
We specialize in object design, furniture & lighting design and sculpture.
All furniture & lighting is made-to-order and handmade. We offer custom-made for our most demanding clients.
The Studio also collaborates closely with the Architect: Balini Associés Architecture.
The Studio created a contemporary lighting collection with clean lines sculpted in the finest materials (cast bronze and traditional patina, hand-hammered brass, lacquered rare wood, etc).