Hospitality & residential
The Studio collaborated on various avant-garde interior and product design projects for the likes of Liaigre Studio, Costes Hotel in Paris, Mandarin Oriental Hotel in Taiwan, Moët & Hennessy, Baccarat, and several private residences (the Hamptons, Bangkok, London, Frankfurt, etc).
Picked out by Costes Hotel, Stéphanie Balini designed a series of bronze lamps for the Costes restaurant, La Société, in Saint-Germain-des-Prés Paris, France.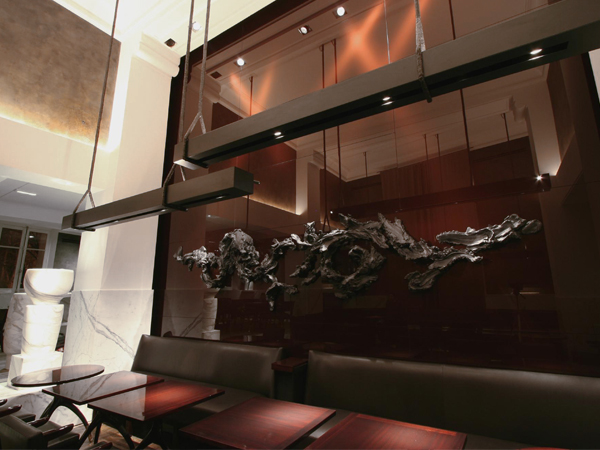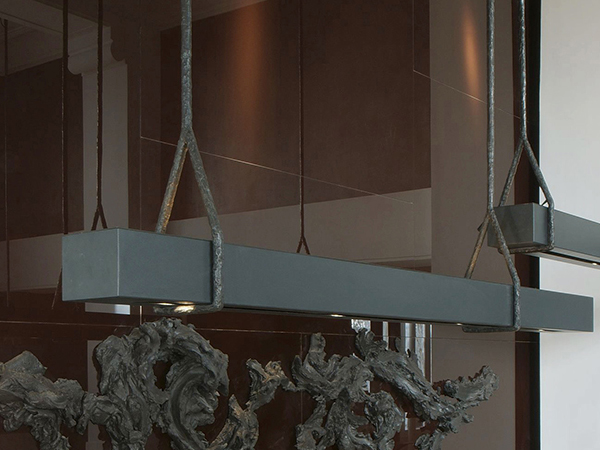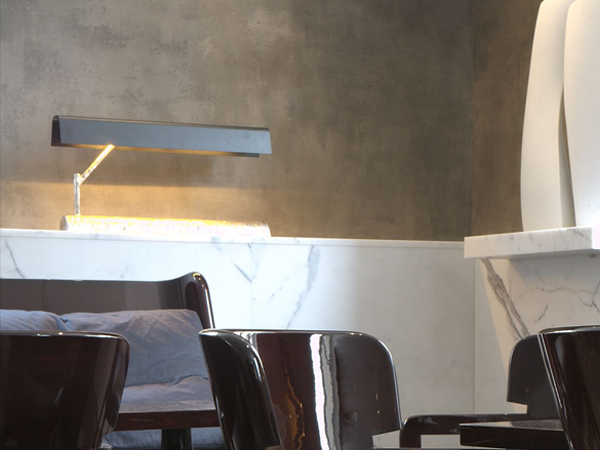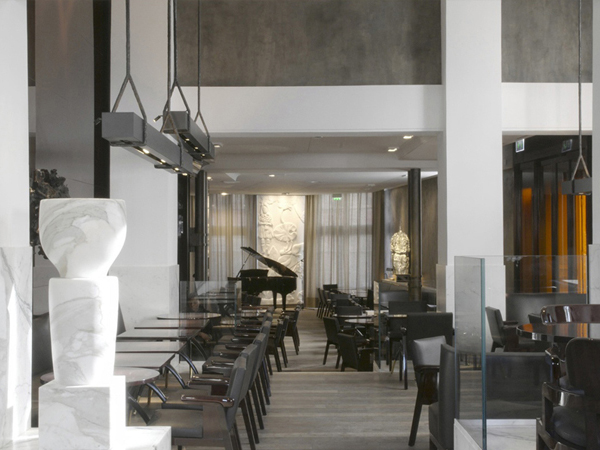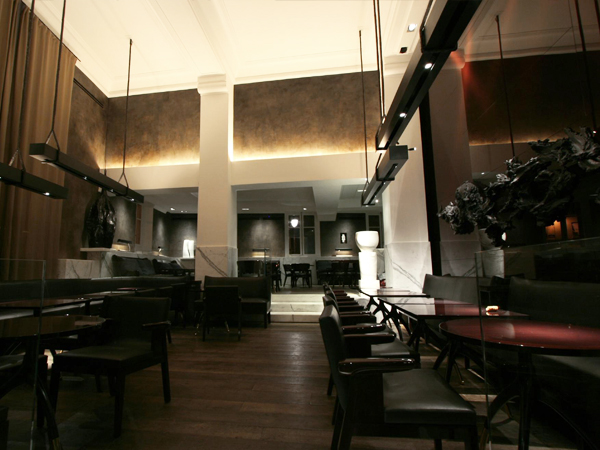 Lighting design bûche & poutre
Stéphanie Balini designed for Christian Liaigre a series of bronze lamps (table lamp and suspension). Some creations are referenced in their showrooms worldwide.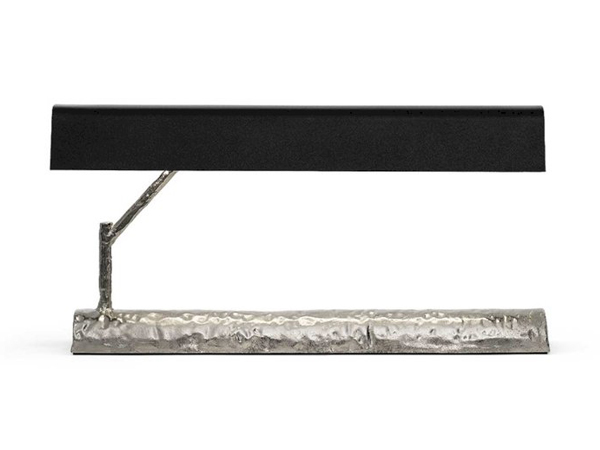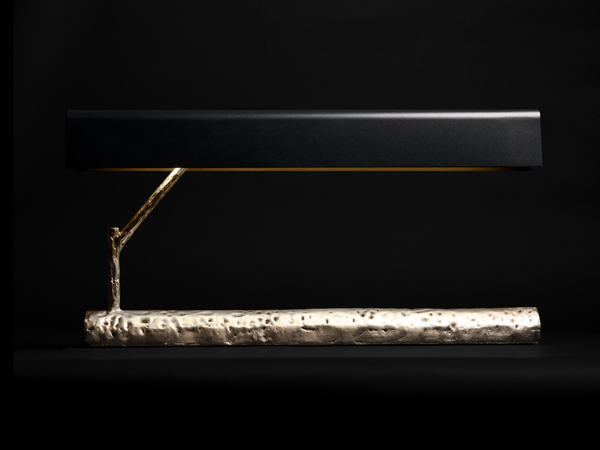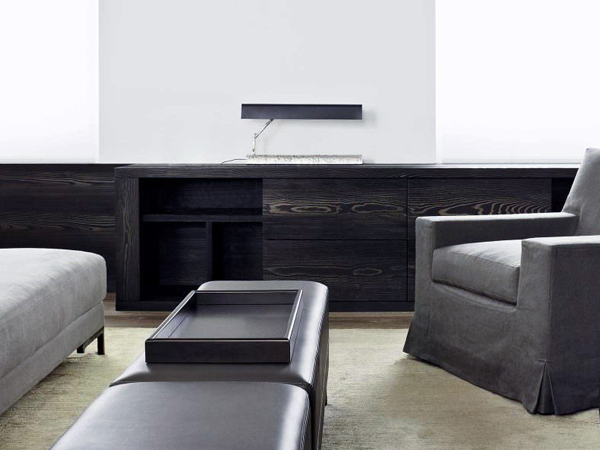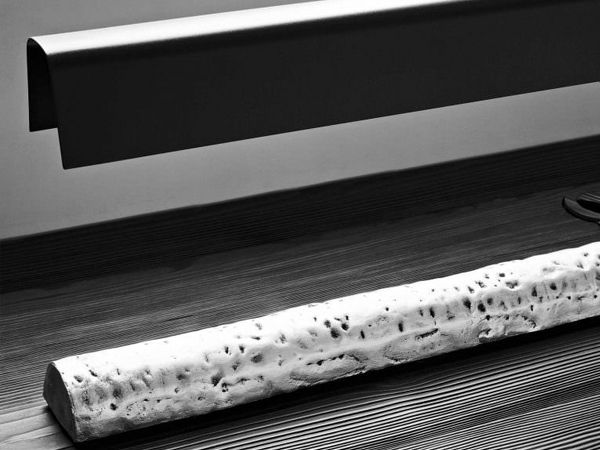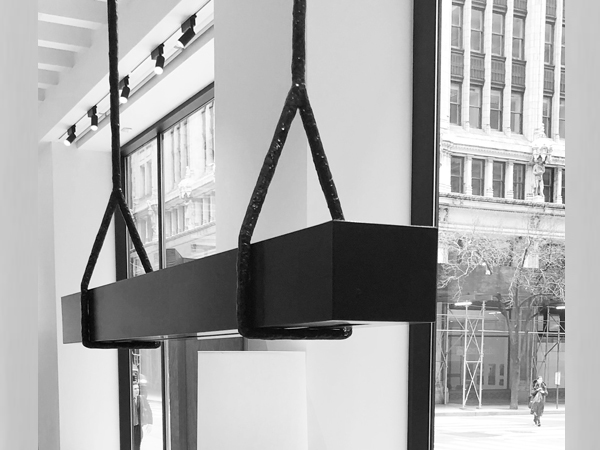 Mandarin Oriental Hotel*****
Stéphanie was invited in Taiwan, one of Asia's most influential hubs for innovation, in order to create custom furnitures, lamps and bronze artworks for the Mandarin Oriental Hotel in Taipei.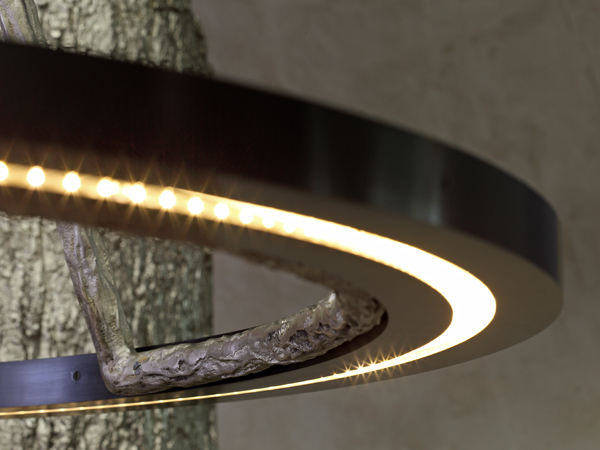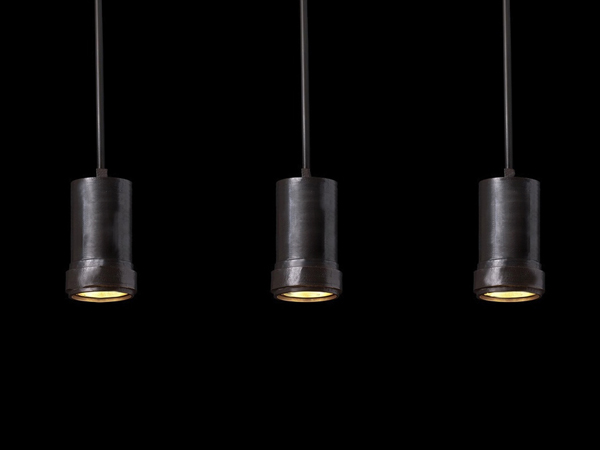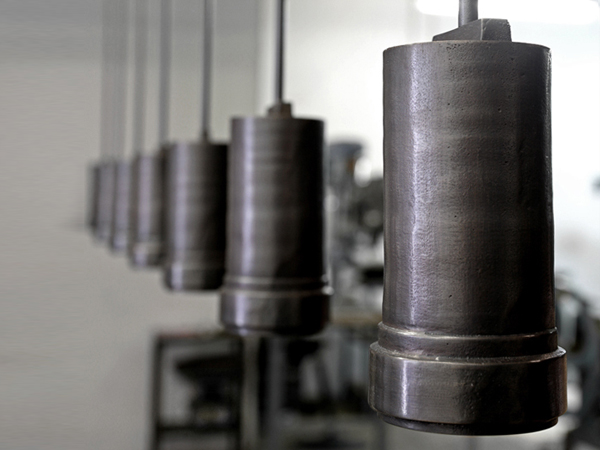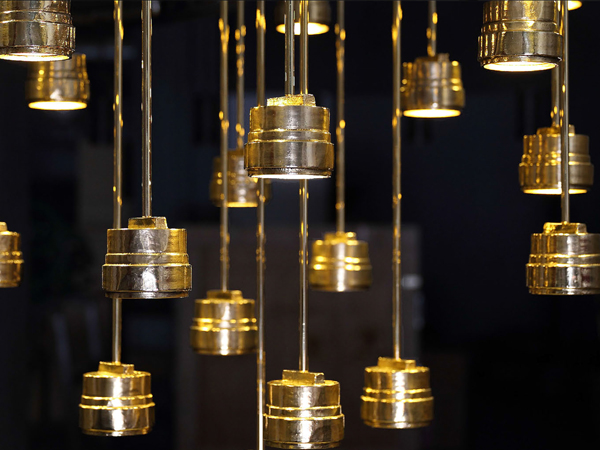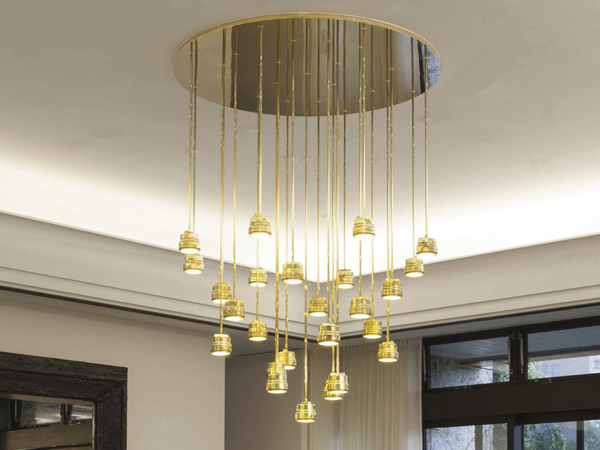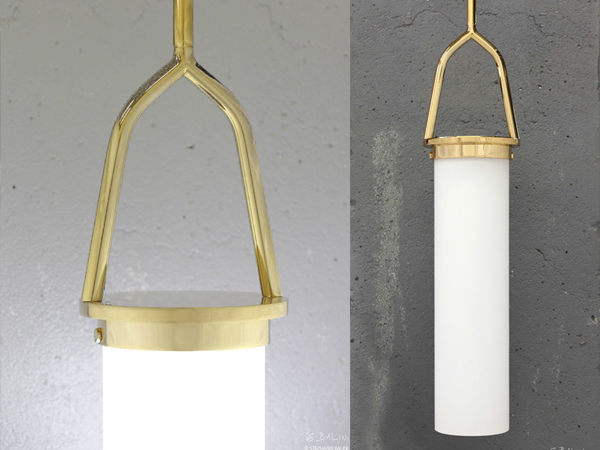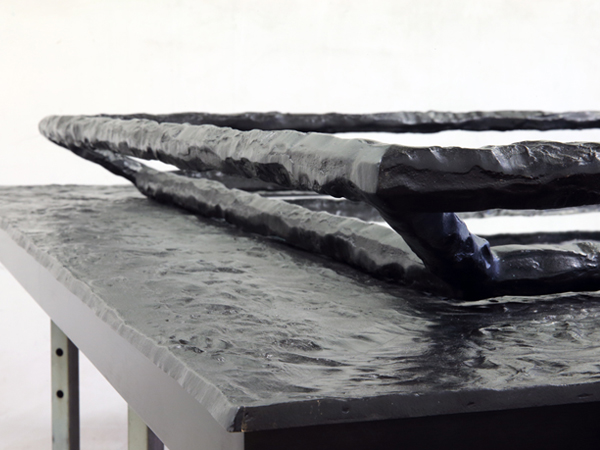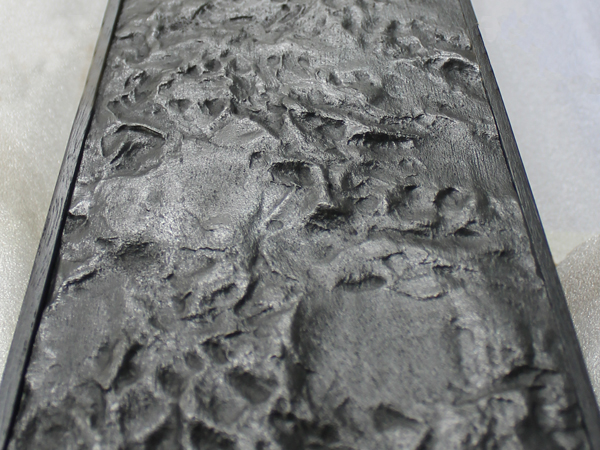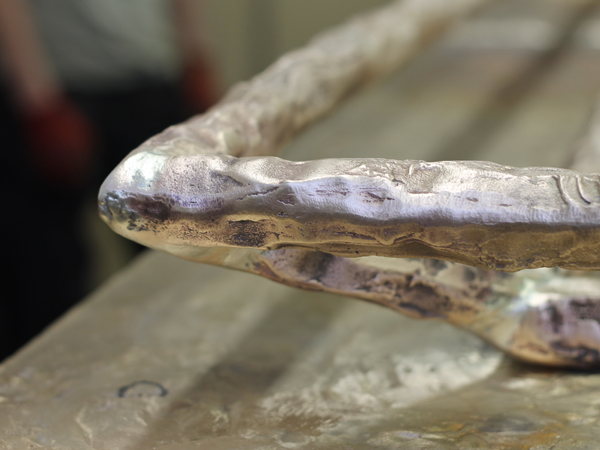 Cognac Bottles X.X.O, H250 & Paradis impérial
Hennessy LVMH commissioned her to create the carafes of exception:
« Paradis Impérial » is a blend of 19th and 20th century eaux-de-vie initially created for Russian royals.
« H250 » bottle has been made to celebrate the 250th anniversary of this renowned French Cognac House.
« X.X.O » is the last blender of the utlra prestige collector blend cognac.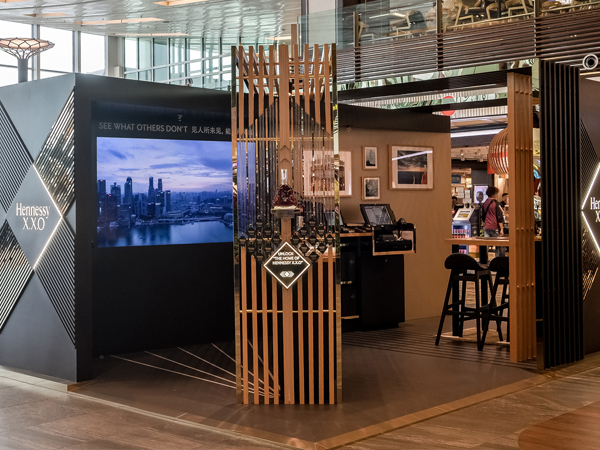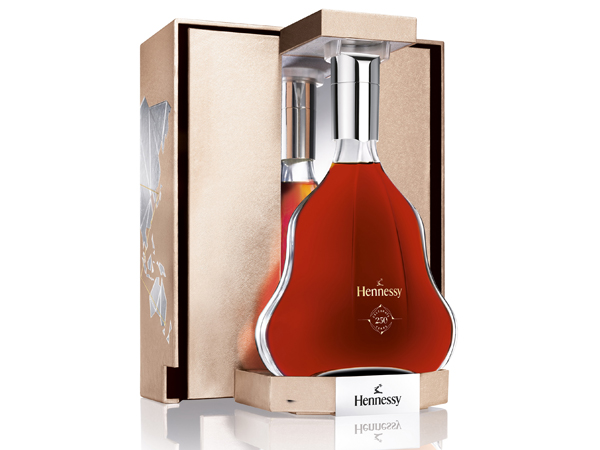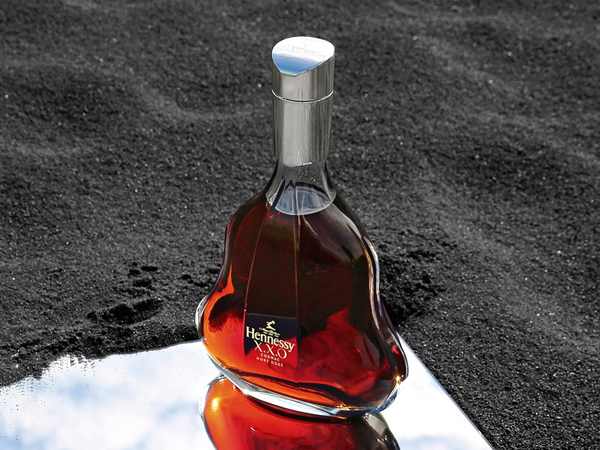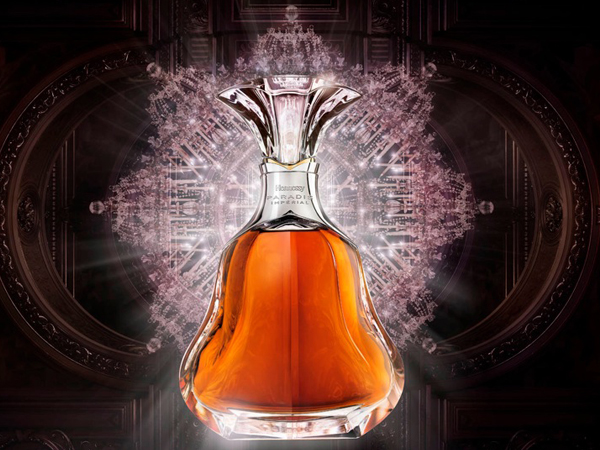 The Damoiselles Day & Night Crystal Collection
The Designer was named one of the Colbert Committee's "Young Lights in Creation". This award gave her the opportunity to design a collection of a precious glasses, clear and onyx crystal,  which were edited by the House of Baccarat and are presented in a special box Day & Night.