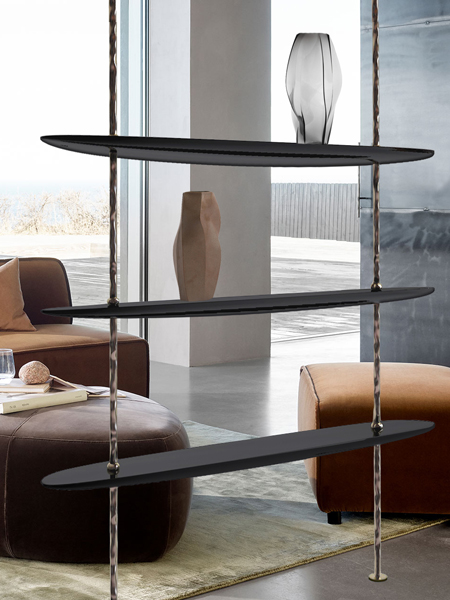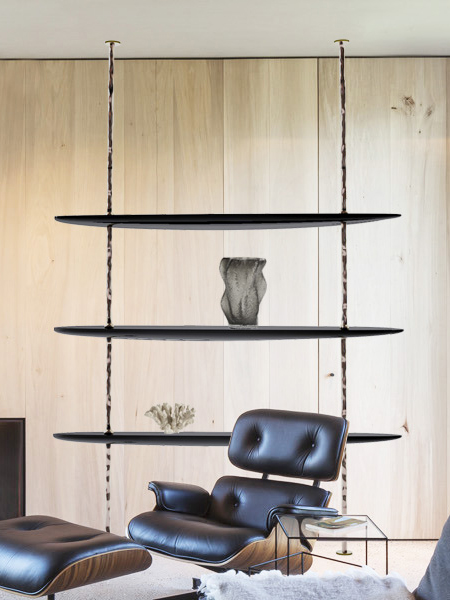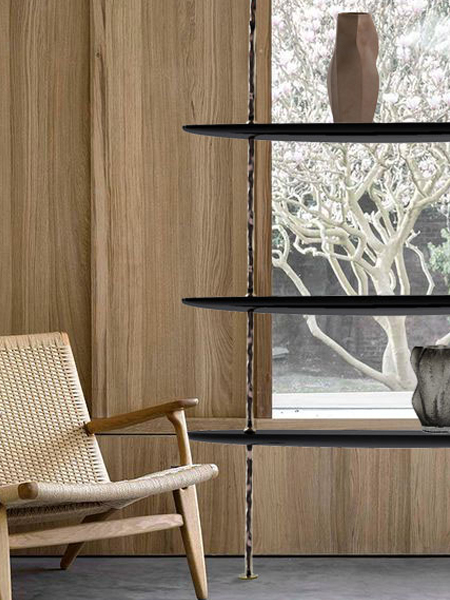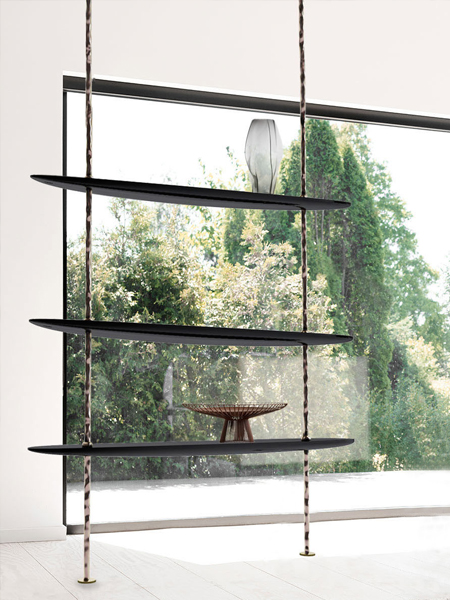 Wall Light
Nami can be conbined in different ways, creating multiple compositions into individual element. The light is made of cast bronze with a wavy surface and a light beam facing downwards.
Sizes: width 25 cm x height 19 cm
For quoting, general and custom-made inquiries, please fill out the contact form.