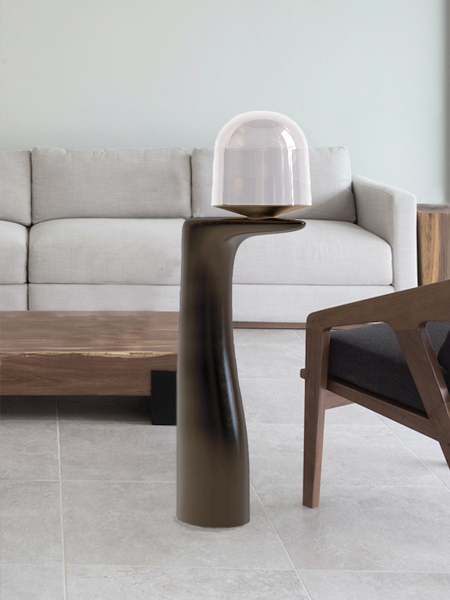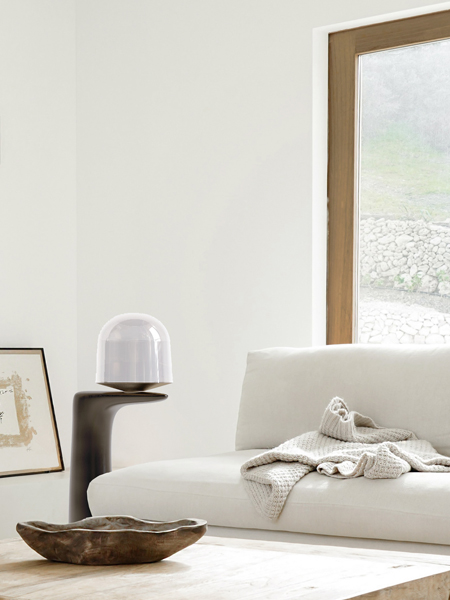 Floor Lamp
Its smooth cast brass arm brings natural and sober side. Its glass globe gives it a soft light.
Sizes:
Base – width approx. 34 cm x height approx. 73 cm
Globe – diam. approx. 22 cm x height approx. 25 cm
Dark brown handmade patina
Smoked glass globe
For quoting, general and custom-made inquiries, please fill out the contact form.